We are a team of young professionals focused on delivering highest quality of service, with over 20-years experience in the automotive industry. First as a Dutch registered company and now as a Maltese registered company – Car Parts ltd.
Our main advantage is that we started very early.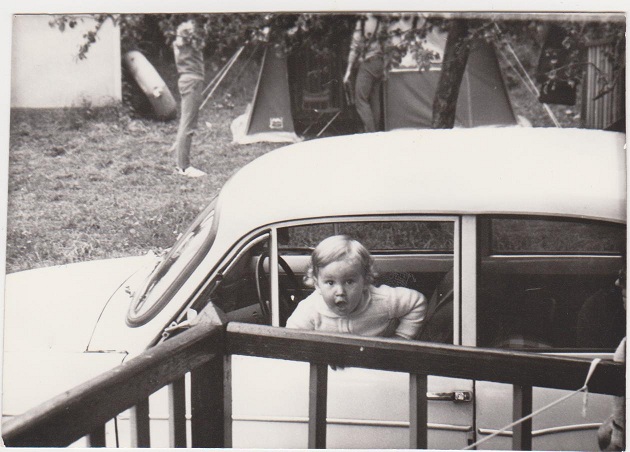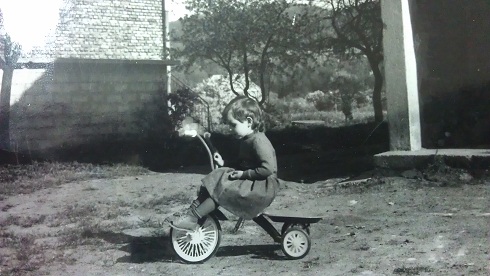 Throughout the years we have gained plenty of knowledge and experience.
This helps us offer the best service at the most competitive prices, with no compromise in quality.
Our suppliers are mainly the key players from Germany and Poland.

Car Parts ltd
Warehouse No. 25
Hard Rocks Industrial Park
Burmarrad Road
NXR 6345 Naxxar, MALTA
www.carparts.com.mt

Tel.: +356 2143 4789
Fax: +356 2141 6753

VAT: MT1995-7621